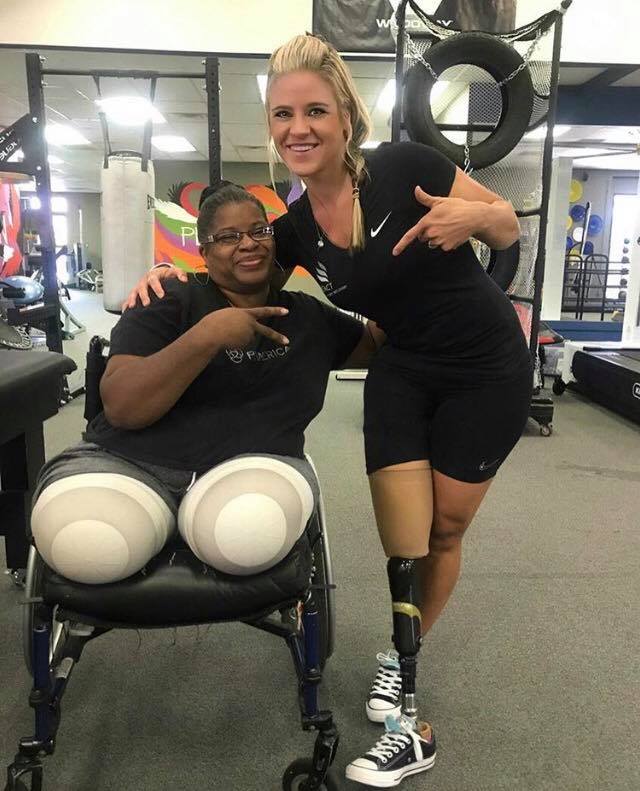 Contact Us Today for Support and Information
We're here to offer support, encouragement, and information to amputees, their families, and their caregivers. Contact the Dallas Amputee Network information line at (214) 736-7913, or by Filling out the contact form below.
If you need someone to talk to about living life as an amputee or caring for someone who has lost a limb, please reach out to the Dallas Amputee Network.
Our Mailing Address:
50 Monroe Drive
Bedford, TX 76021
Text Ellen2002 To 833-627-0112
To Get Text Message Updates